Info
TheArtistTree is a player in the RetroStudio community, known for Sword Fight on the Heights, McBloxxer Burger, ROBLOXia Wars, Ro-Hub and Ro-Hub Remastered. He's also the founder of this wiki.
Sword Fight on the Heights
The first game TheArtistTree has worked on was a replica of the original Sword Fights on the Heights by Shedletsky/Telamon. At it's time it was highly praised and earned well over 28000 visits. Till this day, it is still one of the most praised Sword Fighting games on the community. Right now it sits at the 22nd place in the Most Visited page.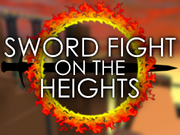 McBloxxer Burger
The third and most visited game TheArtistTree has made. At it's core it is a roleplay game centered around a restaurant heavily inspired by McDonalds. It was born at the rise of company based games in RetroStudio. It would take few days to build before releasing at January 28th 2021 and growing from there. At August 5th 2021 it got boosted in popularity due to a popular roblox youtuber called Remainings playing the game in a video.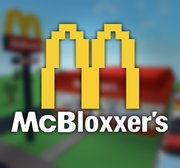 Ro-Hub and Ro-Hub Remastered
Ro-Hub's intention was to combine different passions into one game. It got closed due to unknown reasons and got remastered some time later bringing it back to it's popularity, although only for some time. Right now, Ro-Hub sits at over 6000 visits and Ro-Hub Remastered sits at almost 3000 visits.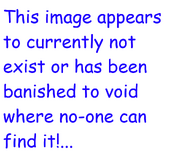 ROBLOXia Wars
Released on March 1st 2021, the game was a war themed FPS. It reached over 2000 visits and unfortunately died somewhere from there.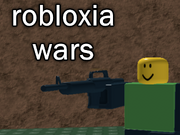 Trivia
TheArtistTree won a logo contest for the Retro Dev's Discord server.
The item Meeboid was requested to be added by TheArtistTree after winning a logo contest for the Retro Dev's Discord server.